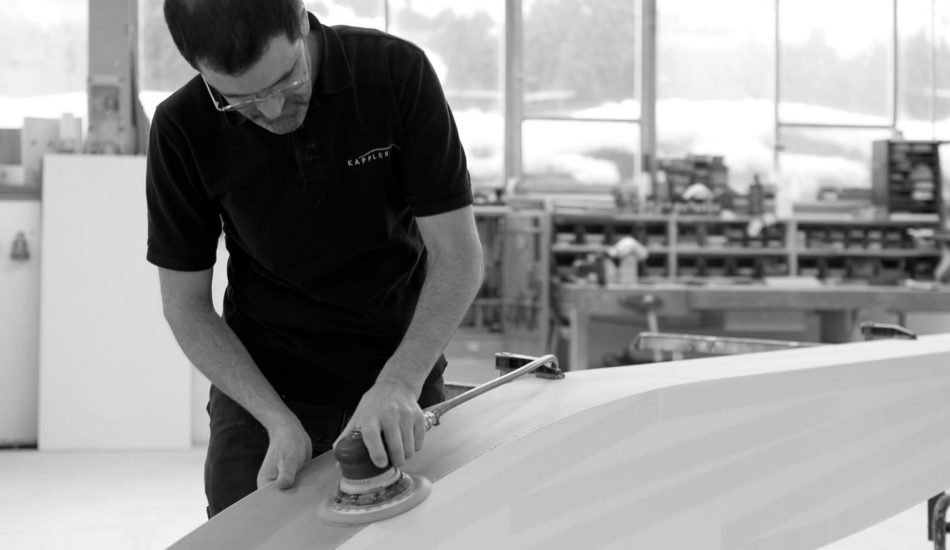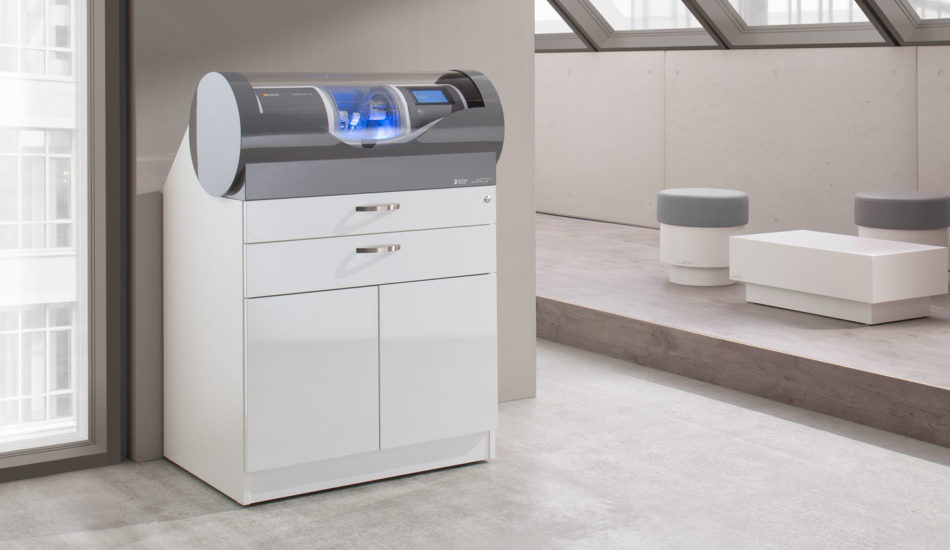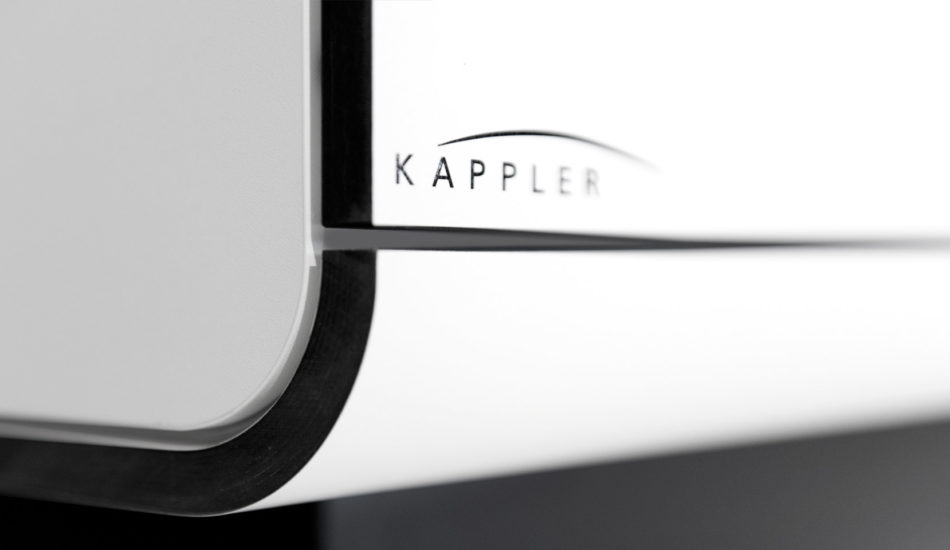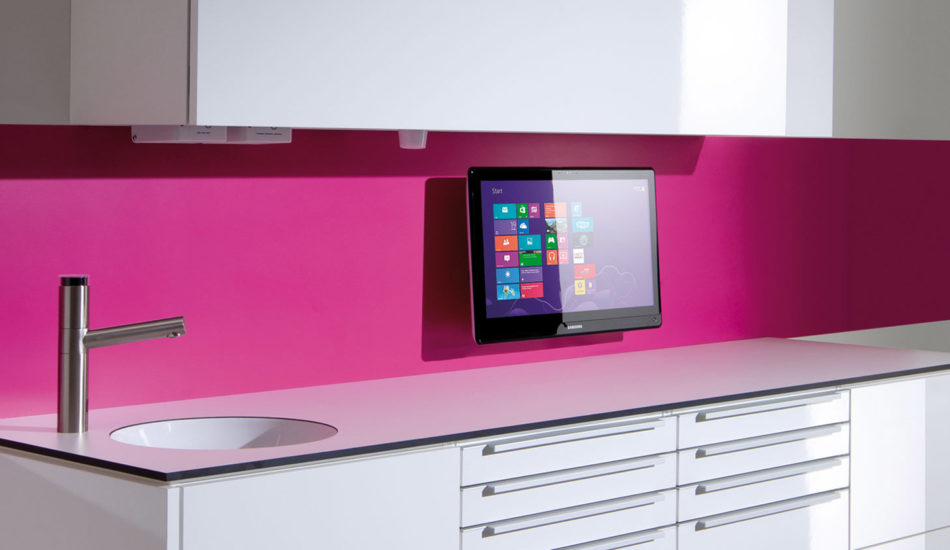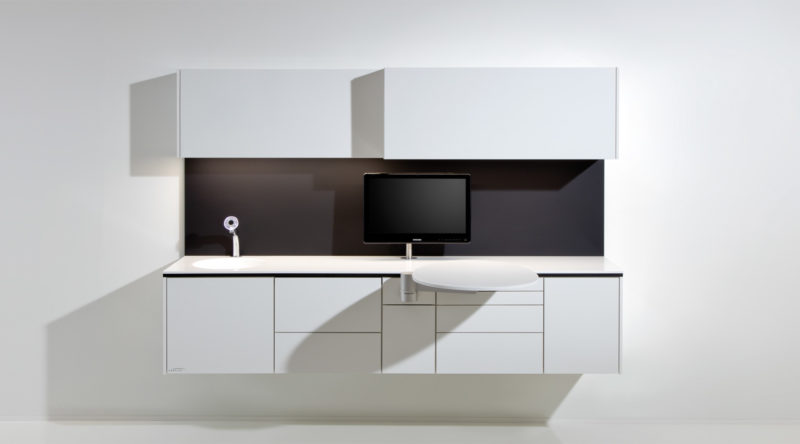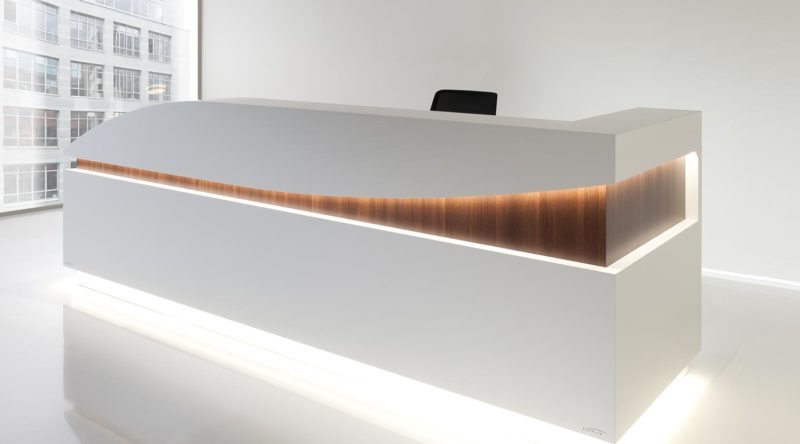 Clear. Sophisticated. Modern.
In addition to planning and designing practices of all kinds, Kappler also specializes in the production of high-quality practice furniture and innovative practice furnishings. All our furniture combines sophisticated design and high functionality. Our practice furniture is made to measure by us, so that it fits perfectly into your medical practice or dental office.
Visit our website and discover the world of our practice furniture.