Practice Planning & Design - Our Experts
"A company is only as good as the people who work for it."
At KAPPLER, we have always employed the best and most dedicated minds in the industry when it comes to efficient practice planning and innovative practice design. We focus on what's important to you, your staff and your patients. Each member of our team brings valuable experience, extensive expertise and an extra dose of passion to our daily work so we can bring the vision of your new practice to life.
Let's plan the design for your dream practice together!
Revolutionary practice design for a successful practice: Our sophisticated room & furnishing concepts help you to improve your internal workflows and thus also save time and costs in the long term. You want to discover some of our practice designs for dentists and doctors?
I love my new practice
Kappler's design is beautiful and incredibly functional. Kappler thinks about even the smallest details (how acoustics and lighting change the feeling of space, for example). The end result of my practice looks exactly like the VR tour I had seen months before. I would hire Kappler again anytime. Thank you for everything you have done for me. I love my practice!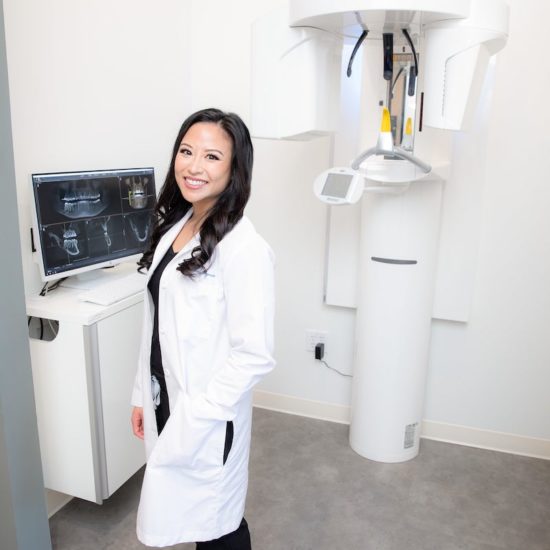 Thank you Kappler Design
We now see our patients with different eyes and they love the experience in our practice. I am so glad I listened to Holger.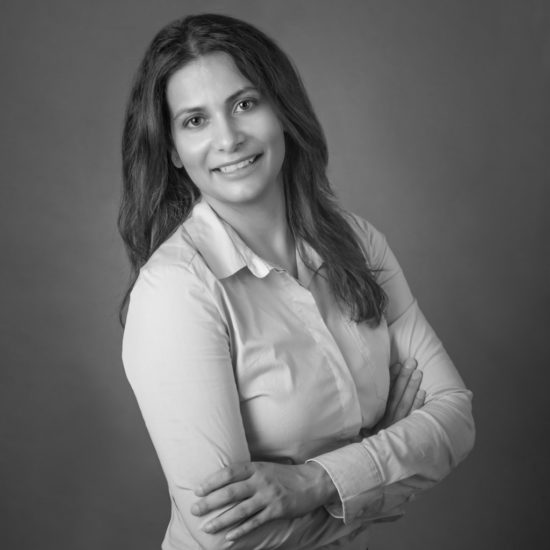 Kappler helped me achieve my vision
When I started looking for a design team for my dental practice, I knew what I wanted my practice to look like. I didn't want a run-of-the-mill design, but a modern, bespoke practice where my patients would want to take a 'selfie'.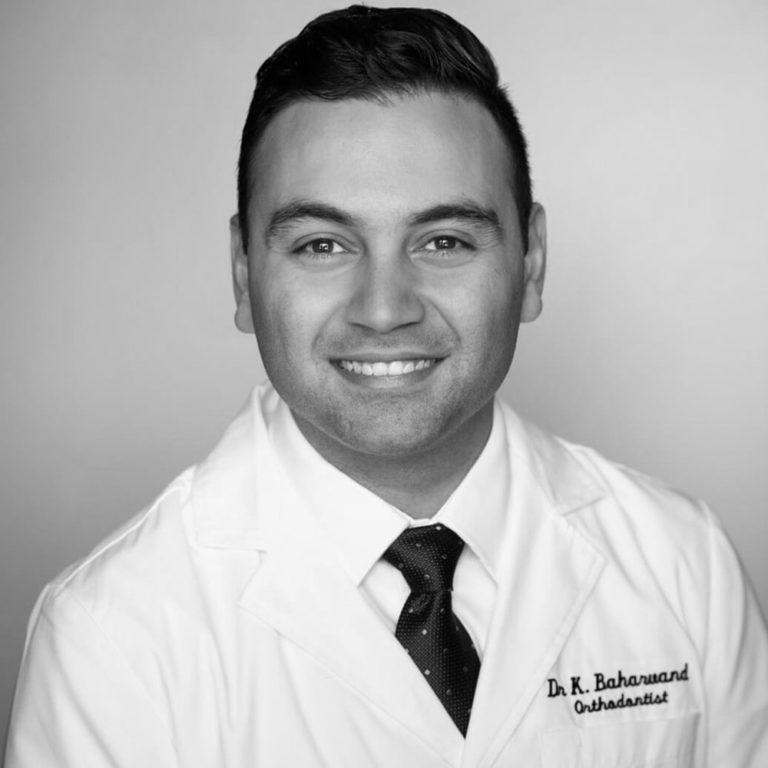 CONTACT
For over 70 years, the Kappler company has been delighting its customers
and patients with their stunning designs and efficient workflows.