Your strong partner for practice planning, practice design & practice design
When it comes to planning practices for general practitioners, specialists, dentists, MVZs, health and therapy centers or clinics, there are numerous factors that make up a modern and efficient practice environment.
Normal interior designers often do not know how a practice functions in detail, what structural features there are (e.g. sufficient space for treatment units, laboratory technology stations, etc.) or what requirements the staff has in order to be able to work as efficiently as possible.
This is where we at KAPPLER come in. Because regardless of whether it's a new planning, modernization, renovation, expansion or practice conversion: our team of experienced experts in the field of practice planning and interior design for practices knows exactly what matters. We support doctors in their daily work by planning their practice and workplace in the best possible way right from the start. Modern design and efficient workflows in a harmonious ambience - that is our daily claim in the development of individual room and furnishing concepts for our customers.
From the initial discussion to the planning to the turnkey object - we support you step by step in the realization of your dream practice
"In a practice concept, even the small details have to be right - that's the only way to create something that lasts."
Our practice deisgn services:
Practice planning and design
Interior design for medical and dental practices
Interior Design & Practice Furnishings
Spatial planning and 3D visualization
Construction documents
Construction Management & Project Management
I love my new practice
Kappler's design is beautiful and incredibly functional. Kappler thinks about even the smallest details (how acoustics and lighting change the feeling of space, for example). The end result of my practice looks exactly like the VR tour I had seen months before. I would hire Kappler again anytime. Thank you for everything you have done for me. I love my practice!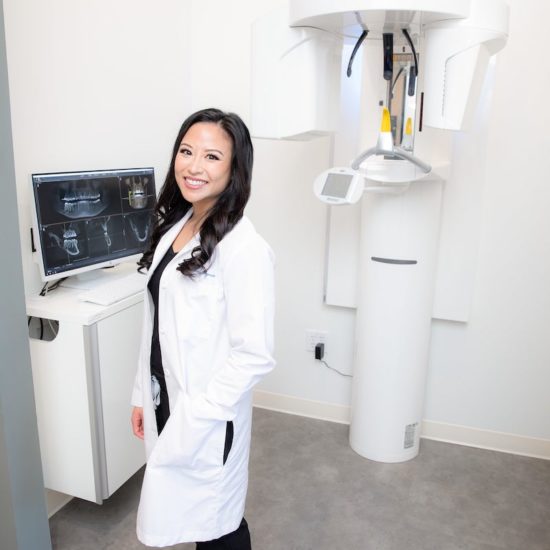 Thank you Kappler Design
We now see our patients with different eyes and they love the experience in our practice. I am so glad I listened to Holger.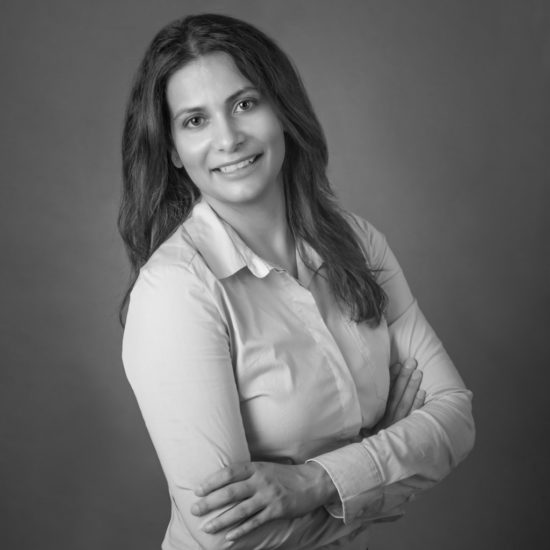 Kappler helped me achieve my vision
When I started looking for a design team for my dental practice, I knew what I wanted my practice to look like. I didn't want a run-of-the-mill design, but a modern, bespoke practice where my patients would want to take a 'selfie'.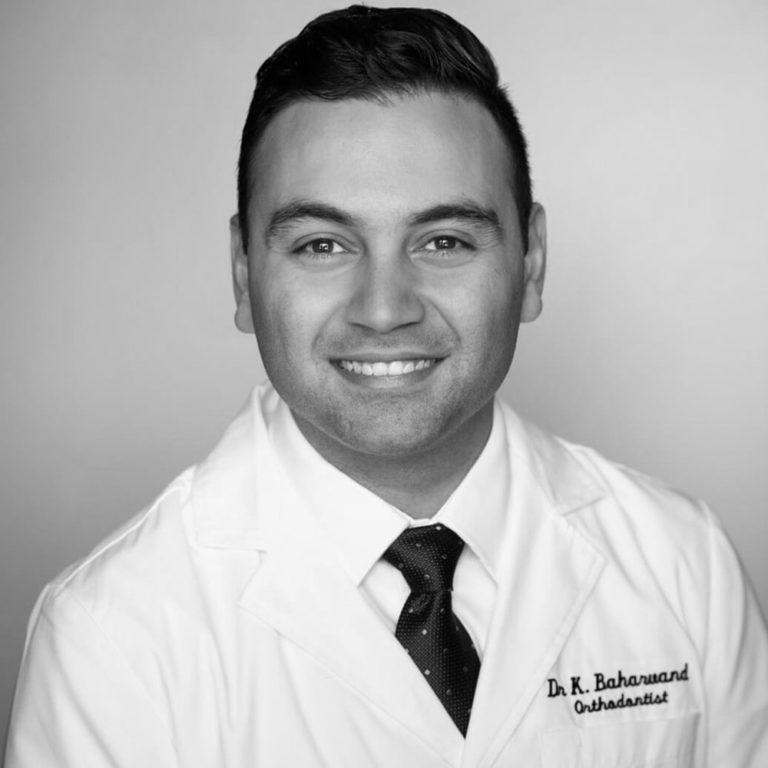 I'm proud to show my patients.
As an artist and practicing Dentist, I knew that great design is important. My new office combines beautiful design with industry leading quality and efficiency. Now, I have an office that will last a lifetime.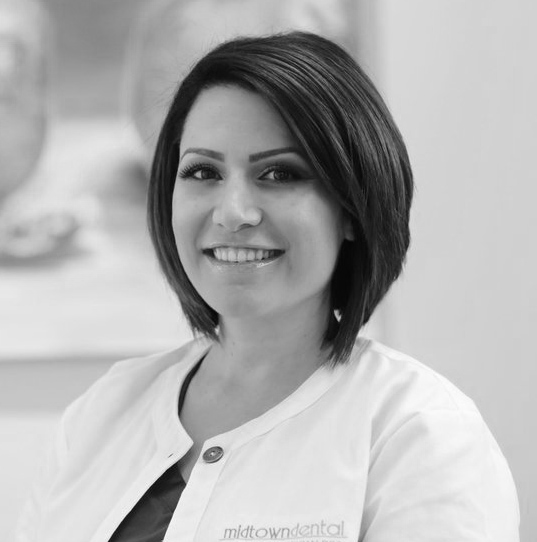 ROOM PLANNING
We create a customised concept for your practice, your individual premises and ideas. Here you can see the floor plan of a practice from a bird's eye view. This is the basis for designing an efficient practice and we show you why we have made certain decisions for the floor plan. This is the first step in our planning process for your new practice.
More information
3D VISUALISATION
3D rendering: 3D visualization allows you to see exactly how your practice will look before it is built. Together we will choose the furniture, surfaces and accessories. This will give you an idea of what your practice will look like when it's finished. You will be able to imagine how your employees will work in this new space and what possibilities will be available to you.
More information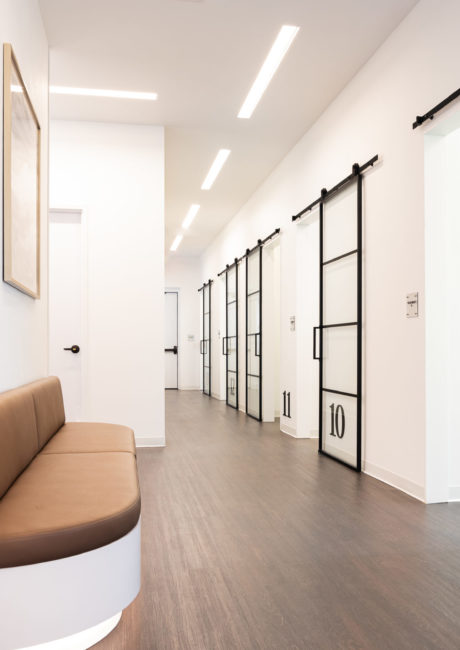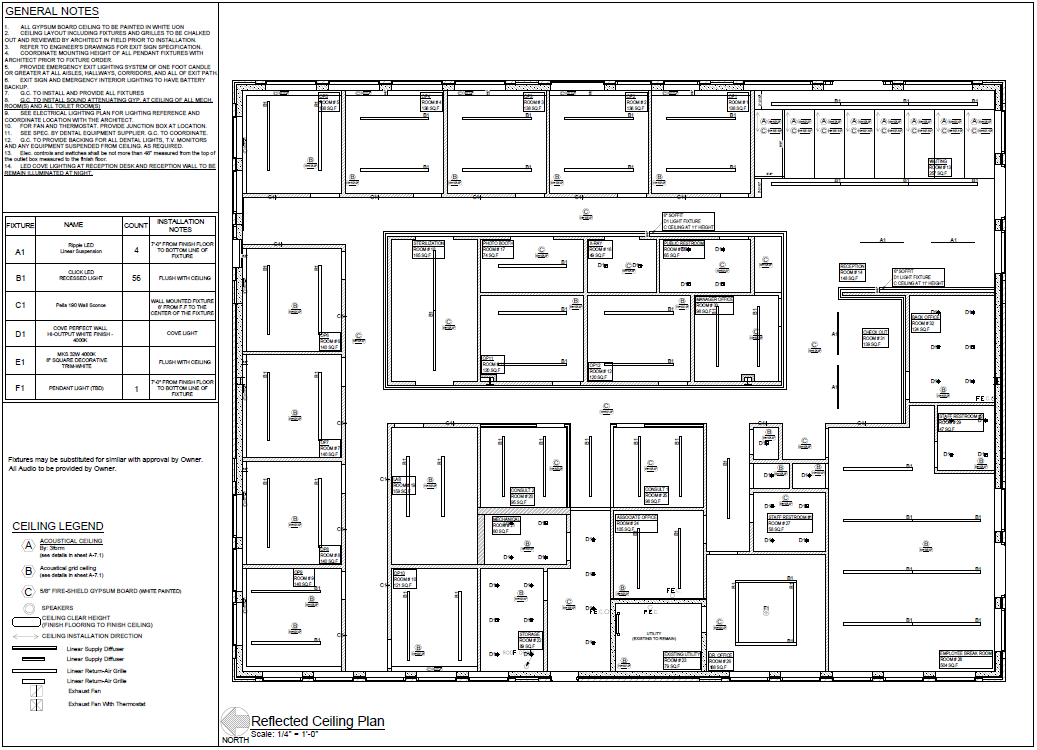 CONSTRUCTION DOCUMENTS
Construction documents: These are the foundation you will give to your contractors for construction. This way, we can make sure your contractors have everything they need to build your practice exactly as we planned and designed it for you. This is an important step in planning a medical or dental practice.
More information
CONSTRUCTION MANAGEMENT
Construction Administration & Project Management: We know that planning a new practice can be very challenging, with numerous aspects to consider. We are here to support you throughout the construction process so you can focus on your daily work. We coordinate with contractors, subcontractors, landlords, etc. to ensure the successful completion of your project.
Contact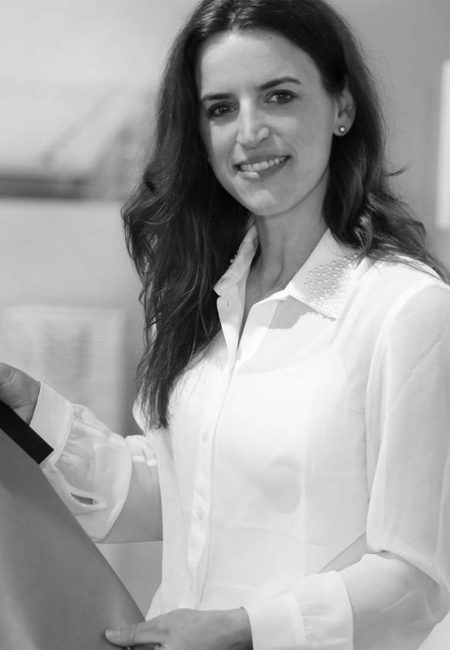 CONTACT
For over 70 years, the Kappler company has been delighting its customers
and patients with their breathtaking designs and efficient
workflows.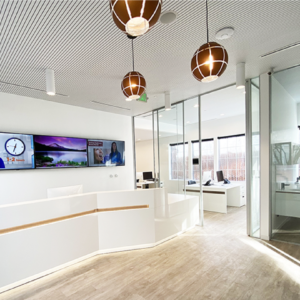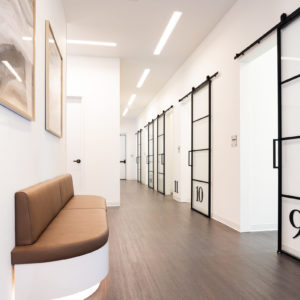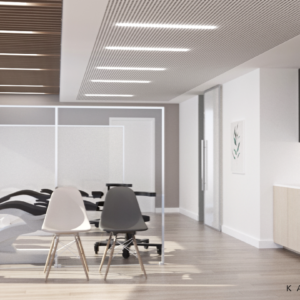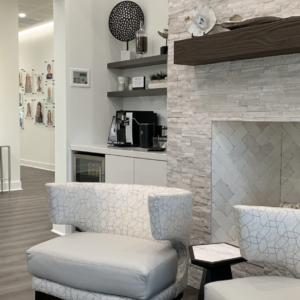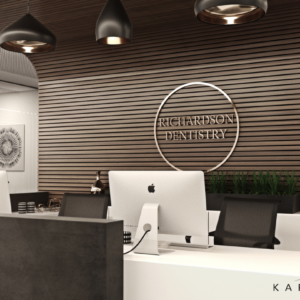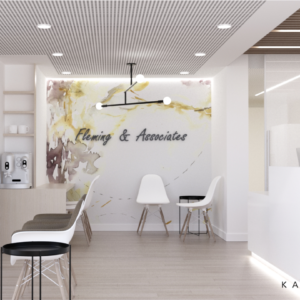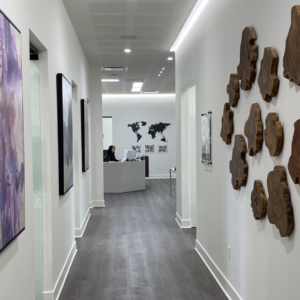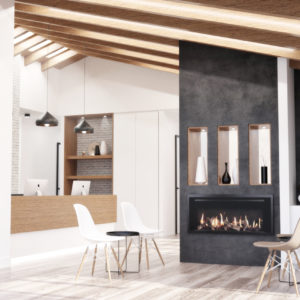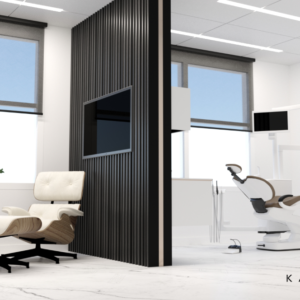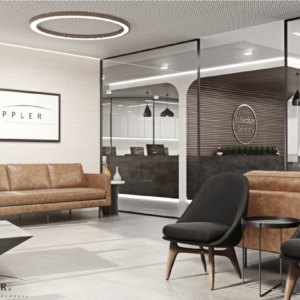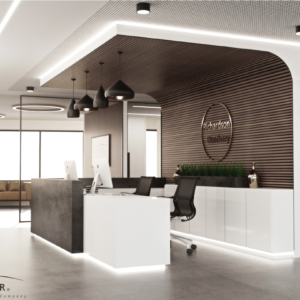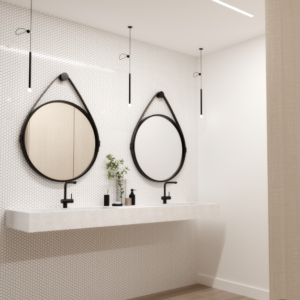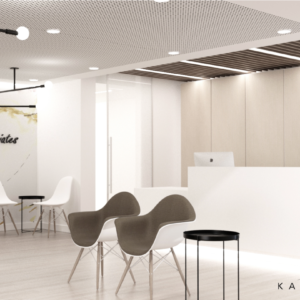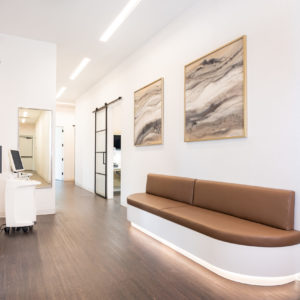 Our philosophy in the planning of a medical or dental practice
What makes a successful practice? Functioning workflows, satisfied employees and patients who feel comfortable. Optimal planning, interior design and interior furnishing of a practice create the basis for this. All essential aspects of practice design such as floor plan planning, room layout (adapted to the requirements of everyday work) and practice design (interior design and furnishings) play a central role.
You benefit from our decades of experience in practice planning for a wide range of specialities - from general practitioners and dentists to specialist centres for aesthetic medicine.
Our services:
Consulting practice planning
Practice planning general practitioner/family doctor
Planning specialist practices (e.g. dermatology, ENT, ophthalmologist, internist, surgery, cardiology, pediatrician, gynecology, aesthetic medicine, physiotherapy, psychotherapy, urology etc.)
Practice planning dentist
Planning MVZ
Planning medical center
Renovation medical practice
Renovation specialist practices
Planning reprocessing rooms & laboratory
Planning procedure rooms & OR
What we believe in:
There is no one-size-fits-all for a practice, we tailor each project to the individual customer. Internal organization, optimal processes for your patients, staff requirements, space requirements for equipment and instruments: our space & furnishing concepts are always specifically geared to your individual requirements.
The function behind every practice interior and every piece of furniture we design is far more than just looks. Our design is a solution - the result of careful study and decades of experience in the field of practice design.
Our designs are modern and timeless at the same time, they offer high functionality and still provide a feel-good ambience - you and your patients will love it!
You will hardly find another company that adapts design and furnishings to your needs in such a targeted way, optimising your workflows in this way and helping you to lay the foundation for a successful dental practice or medical practice. Make your practice fit for the future!
Practice Planning - A Guide
Step by step to the dream practice